Rachel Vogel
Owner & Stylist
Owner, Rachel Vogel trained at Antoine Du Chez and has been in the hair and fashion industry, creating wearable art, for the last 9 years. With the help and support of her wonderful husband, she was able to make her dreams come true and open Salon Eighty Five.
Kate Vredenburg
Stylist
As a little girl I was fascinated with hair – playing "beauty shop" with my grandmother was better than any tea party. And`my mom will attest to my critiques of her hair, complimenting her when it was fabulous and letting her know when I wasn't impressed with a new short do. I'd say "mommy not to hurt yor feelings but your hair is just a little bit ugly – not really ugly, mommy, just a little bit…" Now that I'm older, hair is still my passion. My goal is to provide you individual attention with styles that are fun, manageable and easy to maintain – all to help you feel beautiful (or handsome). Using the skills and tools as an Alfaparf educator and Network Educator for Bumble and Bumble, I strive to create and customize healthy, shiny hair for you from the inside out. I promise to listen to you and do my best to meet your needs.
Rebecca McCrory
Stylist
Rebecca is a hairstylist and Redken color specialist who has been in the hair business for well over a decade. She closely works with each client so your vision becomes reality. Rebecca loves color. In July 2016 she was invited to the Redken exchange in NYC, the company's top educational facility in the US, and had a full day training on the latest color trends. Rebecca is a Colorado native and loves everything this beautiful state has to offer. She loves to run Sloan's Lake with her dog, hikes, does yoga and likes to get down to the expansive live music scene in Denver. She looks forward to seeing you in her chair.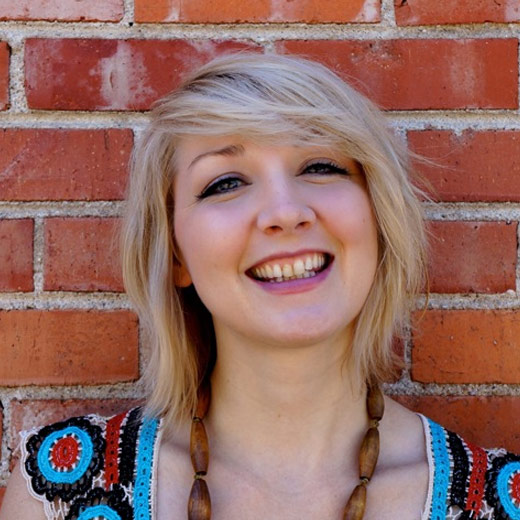 Kim Rosner
Stylist
Working at a salon and seeing the energy and beauty involved sealed the deal for Kim's future. "I love being able to help people look and feel their best everyday. Whether it's a small enhancement or a total makeover, every service is rewarding. I look forward to every opportunity."
Ready For an Appointment?
Head to our scheduler now to reserve your ideal day and time.